Omega Learning® Center - Douglasville
Tutoring K-12 - Certified Teachers
Omega Learning® Center – Douglasville provides superior tutoring and test prep programs with certified teachers in Douglasville, GA and Douglas County for all K-12 school subjects. Omega offers a variety of tutoring programs targeted to strengthen math, reading, and writing skills. MyStudyStyle®, Omega's learning style assessment, determines your student's primary learning style (Auditory, Visual, or Tactile) and helps our tutors customize instruction. Omega's certified teachers employ our trademarked AIM Tutoring System® and OutpAce® curriculum to fill skill gaps and build critical-thinking skills.
Tutoring Literature Links:
We are a Proud Partner with the followng schools:
Brighten Academy
Chapel Hill Elementary
Chapel Hill Middle School
Holly Springs Elementary
Mt. Carmel Elementary
New Manchester Elementary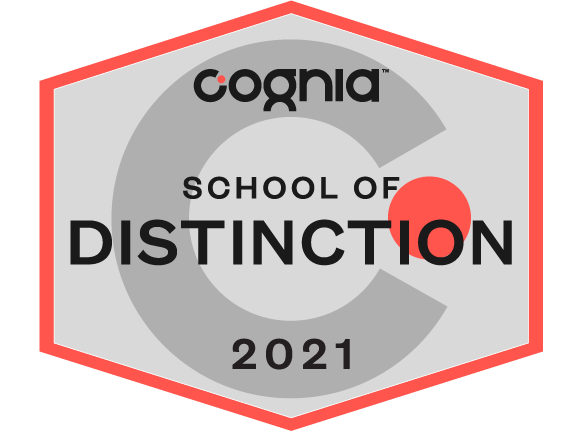 Omega Learning® Center - Douglasville
2987 Chapel Hill Road, Suite 101
Douglasville, GA 30135
Phone:
Email:
September 2, 2022
The student ratio to teachers. The discipline, as well as knowing that my daughter is safe. I am not worried when I leave her in their care. My daughter has been home schooled most of her upbringing and where she was lacking they brought her up to speed. I also had her in their tutoring summer program; She is in 6th grade and enjoys her teacher Mrs Lisa.