Omega Learning® Center - Newsletter
Achieve Academic Success At Omega Learning® Center
Omega Learning® Centers place the highest value on our communication system and providing the best customer service in the industry. Because we strive to continuously improve, we invite you to give our center a quick review on Google, Facebook, and Yelp.  Thank you in advance for your comments and we look forward to seeing you soon at Omega!
Omega Learning® Center - Douglasville
2987 Chapel Hill Road, Suite 101
Douglasville, GA 30135
Phone:
Email:
Omega Learning® Centers are accredited nationwide through Cognia. In fact, Omega Learning® is the ONLY nationally-accredited tutoring franchise. Cognia is the world's largest education community, engaging 32,000 public and private schools, 4 million educators, and 20 million students across the US and 70 other countries. In 2016 Omega Learning® was re-accredited with Honors through 2021 and our re-accreditation scores exceeded the Cognia network average scores by 30%.
3 Holiday Reading Traditions
The holiday season is one of my favorite times of the year. There are so many wonderful activities, events, and traditions for families during this time. Here are a few fun ideas that incorporate literacy into the magic and anticipation of the holidays.
Omega Learning® Centers offer timely and relevant academic tutoring programs that focus on real-world application. Our tutors are certified teachers and use a combination of your student's school curriculum and Omega's enrichment-based OutpAce® curriculum, which is aligned with national standards.  Omega's curriculum helps students think more creatively, express themselves with confidence, and understand the application of the math and reading concepts they are learning in school.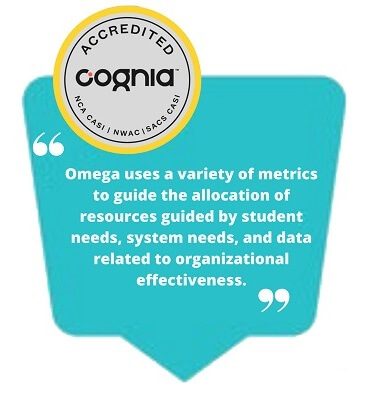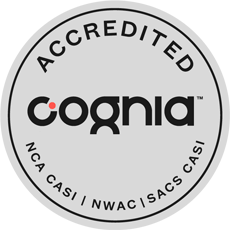 September 2, 2022
The student ratio to teachers. The discipline, as well as knowing that my daughter is safe. I am not worried when I leave her in their care. My daughter has been home schooled most of her upbringing and where she was lacking they brought her up to speed. I also had her in their tutoring summer program; She is in 6th grade and enjoys her teacher Mrs Lisa.